The BEYOND New York Experience
An incredible opportunity to travel with us on a personally escorted tour to one of the most iconic cities in the world. Air NZ begins direct flights to NYC mid-September – so let's go!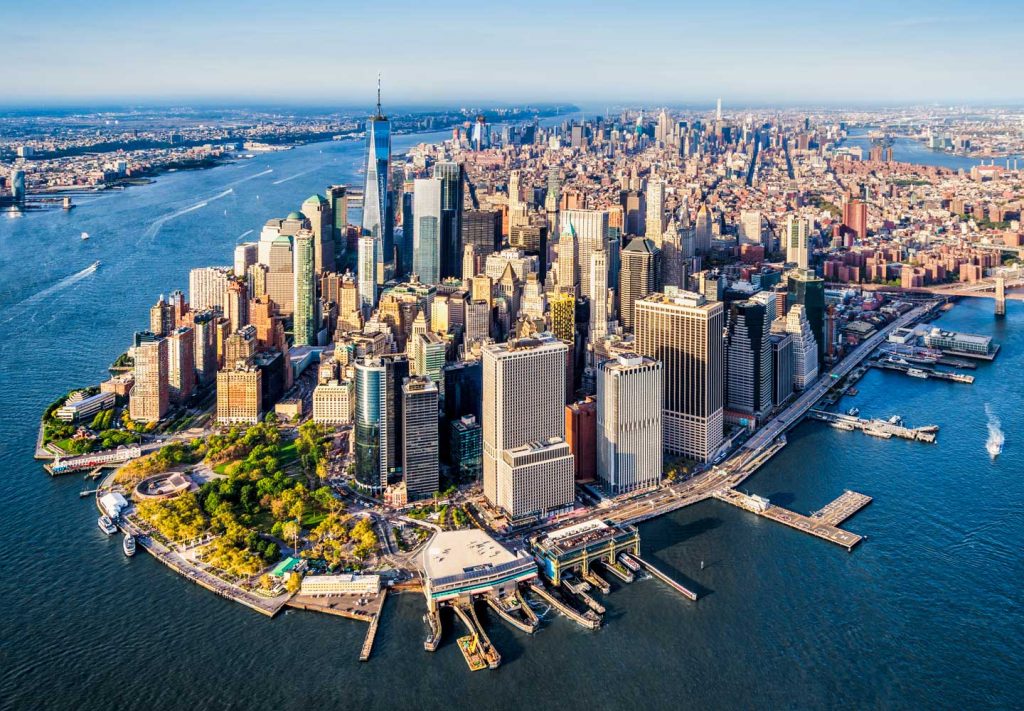 We've done the research and have selected ideal accommodation and on-the-ground experiences for a 5-night "city-break of a lifetime"!
If you've never been to NYC before, and maybe thought you'd never get there – come with us on our Ultra-Small Group Tour. Maximum 4 guests.
Or, if it's just you, our Personal Travel Companion Service is ideal.
If you know what a wonderful city it is, and wish to go again with someone else to take care of all the details, come with BEYOND.
More to come … watch this exciting space!