The BEYOND "Newmarket and Dublin Racing" Experience
Planned timeframe – approx. 16 days, June or July. Aimed at horseracing enthusiasts. Enquire now!
If you're a racing fan, this unique itinerary will tick more than a few boxes! Let's aim for 2024!
The trip will start with a few days in London, a city one can never tire of. Sally lived there through the 1980s and it's a city she knows intimately and loves even more every time she visits.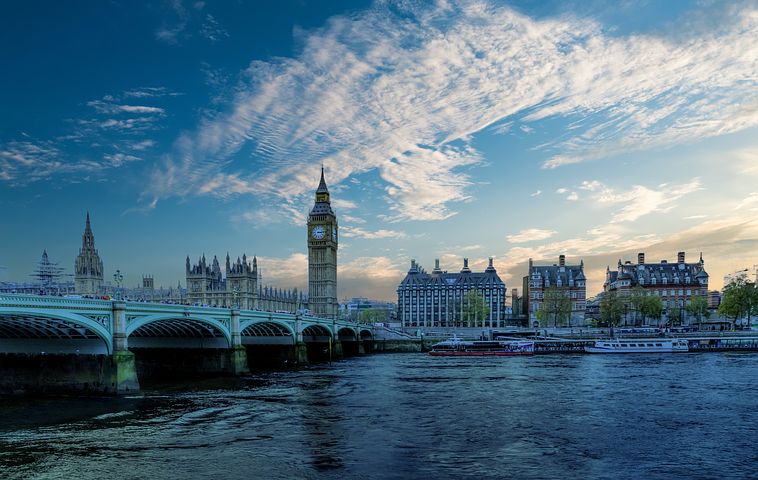 Next we'll spend some quality time in Newmarket (Suffolk), with a focus on racing, before flying on to Dublin for a taste of Irish racing and, no doubt, a bit of music and Guinness.
Newmarket is the Racing capital of the world and there's so much on offer to amuse any racing enthusiast – the National Stud, the National Horseracing Museum, race days and horse sales. Boasting two race courses, you can watch horses train on Warren Hill. There are tree-lined avenues and historic attractions in this sporting playground. It's not far from Cambridge or from Dedham, where the Munnings Museum houses artworks by renowned horse painter Sir Alfred Munnings. A bit of village-hopping and exploring the local environs will tie in very nicely alongside the racing experience.
Once in Dublin we'll have time to explore this vibrant city and get an insight into its racing scene. Special times are sure to unfold and, after enjoying a rich and varied trip, we'll head home.
If this sounds like the trip for you, get in touch … and LET'S MAKE IT HAPPEN!
Ballpark price circa $15k. Based on 5 guests, fully escorted and with plenty included.