The BEYOND "Scottish Heritage" Experience
Planned timeframe – October/November. Enquire now!
Many New Zealanders have a Scottish connection – here's your opportunity to delve into the family history. On this ultra-small group tour, we'll do our very best to enable you discover your roots. If you have a specific place in/near Glasgow, Edinburgh or Inverness that you'd like to visit, we'll aim to take you there.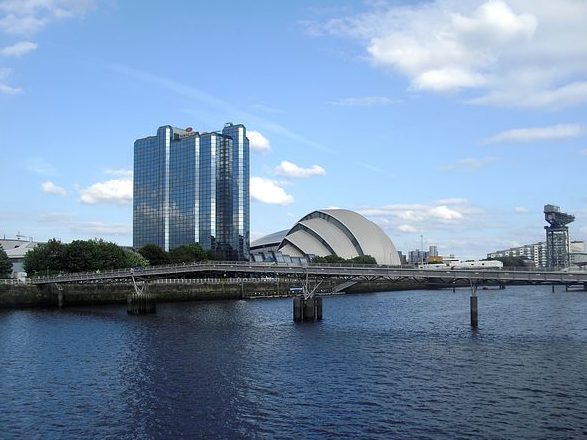 This trip will visit both big cities, and also spend time in the Scottish Highlands. Loch Ness, Loch Lomond, a castle or two. Savour a nip of whisky, listen to bagpipes …
If a few days in London at either end of the trip appeals, we can factor that in too.
If you'd like us to tailor-make a trip just for you/your family, get in touch and we'll take you on a personal voyage of discovery that will be one for the family history books.
LET'S MAKE IT HAPPEN!