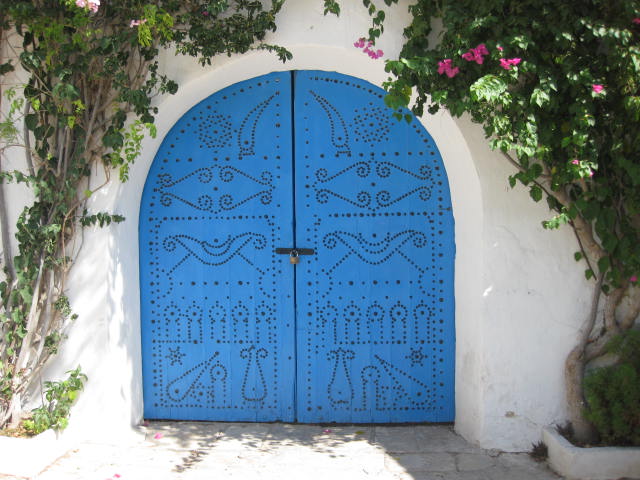 Firstly, a few general questions.
For specific FAQs in relation to our various services, scroll the menu in the FAQ tab above.
How has COVID-19 affected things?
Well it's been up and down, that's for sure! International travel was snatched away from us for too long in March 2020 – but thankfully the world is open again. We keep an eye on what's happening so that we can take you safely. Travel has added layers of complexity, new technology is everywhere and there are always so many things to think about. Come with BEYOND and we'll ensure you travel safely and without worry.
If visiting friends and family, near or far, is top of mind, and you'd like a Personal Travel Companion (PTC) by your side for extra safety and assistance when you're ready to travel, we can help. Now, more than ever before, BEYOND Travel Companion Services could be just the comfort you are looking for to get you back into travel mode.
BEYOND is here to help you navigate airports, get you on board and into foreign places, to reconnect with friends and family, and to see the wonderful sights of the world again. In the safest way possible and without worry.
Who are BEYOND Travel Companion Services for?
Anyone and everyone: the elderly, the young, and everyone in between; male, female; singles, couples or small groups of friends; spritely or with limitations.
Our services are for anyone keen to travel without stress – you can either engage a Personal Travel Companion (PTC) to take care of everything alongside you, or join one of our Ultra-Small Group Tours.
With a special focus on seniors and solos, our services are ideal for older travellers who may be worried about travelling, or need assistance with mobility and the smaller details. It could be just right for YOU!
Why use BEYOND Travel Companion Services?
If you're keen to see the world, but …
the thought of travelling alone seems overwhelming;
you wish to travel independently but desire support and companionship;
you've lost your spouse/travel buddy and going it alone feels too difficult;
it's not possible or practical for family or friends to accompany you on a trip;
mobility, anxiety and/or minor health issues may be holding you back …
then coctact BEYOND – we remove the worry and you have a great time.
BEYOND Travel Companion Services can assist to take you beyond travel limits and dilemmas so that enjoying yourself is the only thing you have to focus on. We offer a personally curated service so you can travel the way you wish to, without any worries.
Anyone, Anywhere, Anytime – no limits, new horizons!