I have some ideas for a trip, can you help?
Absolutely! We'll meet with you and discuss all your ideas, and then we'll do some thinking about and planning for what you want to do. We'll then make our recommendations for you to consider. No idea or request will be too unusual or tricky for us to work with!
My daughter/son wants to have input, is this okay?
It certainly is – in fact we welcome this as your family's input is valuable to make sure the trip is just right in every way. They know you better than we do – although we will get to know you pretty well on tour!
How are trip bookings made?
You can make the booking for your trip if you have a regular or favourite travel agent. Remember, you will also need to book for your PTC if you are engaging one.
Or we can organise all bookings for you. We have a range of great contacts in the travel game and will select the best fit for the type of travel you are wanting to do. Our very own PTC Philip Webb is a Travel Broker and can assist with all the booking aspects.
You give us your ideas, we do the research, the trip is booked – and then let's go!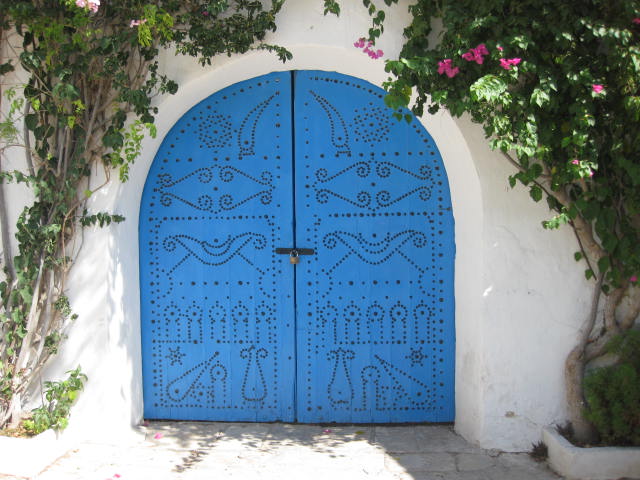 LET'S MAKE IT HAPPEN!